Dream Your Book, created by Nina Alvarez, has provided in-depth editing, coaching, book design, book marketing, publishing, copywriting, and mentoring to hundreds of writers since 2009. Its focus has been helping people, especially women, find their voices.
Our guides only teach topics that make them laugh, thrill, swoon, or tingle with excitement. Ideas and approaches that they've obsessed over and researched and lived for years.
Camp Dream Your Book, established in 2021, is an off-shoot of Dream Your Book author services. CDYB offers in-person writing workshops in Rochester, NY. Its goal is to restore the joy, fun, wonder, and adventure of writing to adult writers.
Fun, communion, play, fascination, exploration, joy, richness, good nostalgia, reawakening the first sense memories that made you love stories and want to write them when you were 4 or 8 or 11 or 15.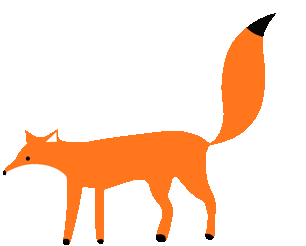 This little guy represents welcome, playfulness, curiosity, protection, resourcefulness, and fun. He's just really excited to be here, which is how we feel.
Reclaiming your Writing Spirit, hopefulness, wonder, openness, mysticism, leaning in to what feels good.
A comfortable space across from Cobb's Hill Park.
Dream Your Book is in an old house full of character and beautiful wood, decorated for autumn and Halloween starting September 1st of every year.