Welcome,
Campers!
Fox is glad
to see you!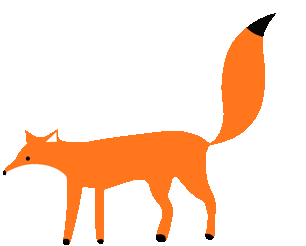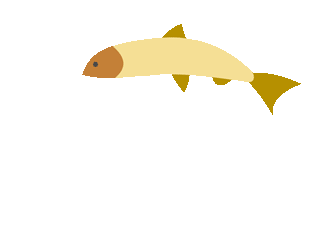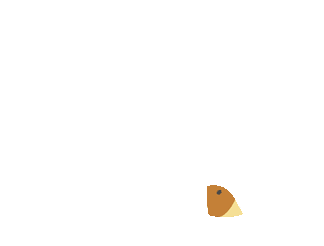 Camp Dream Your Book is an all-year "summer camp for adult writers," made up of in-person workshops with warm, fun, knowledgeable instructors dedicated to restoring the joy, fun, wonder, and adventure of writing.
We're looking for writers ("campers") willing to try out fun, adventurous, exploratory, healing, and sometimes spiritual writing workshops.
​
All workshops are in-person and take place in Rochester, NY or the surrounding areas.
​
All workshops are for adults 18 and up.
Please don't be confused, this is not an actual summer camp or campgrounds, though we are right across from the park and there is a fire pit in the back. The summer camp theme is symbolic of reclaiming the play and exploration of childhood at camp.
​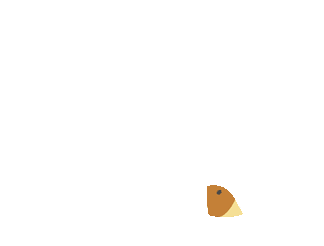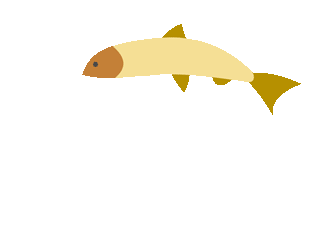 Camps that play with lightness, wonder, spirituality, mindfulness, or joy, spirit, or authenticity.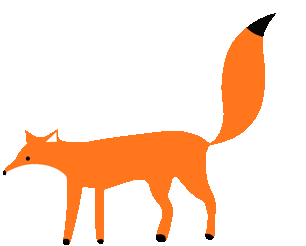 Camps that orient you along your path or journey into the realms of ideas, history, and learning. Or literally just go through the woods.
Camps that hone in on craft or weave in other types of art along with writing.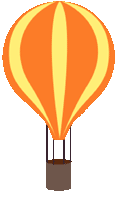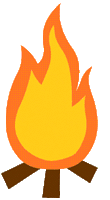 Camps that revel in the spooky, witchy, delicious, dark, or mystical side of storytelling.
The teaching artists who will lead your way and keep you afloat.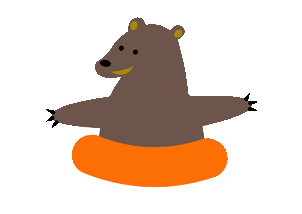 .
Future camps will be held at the
Mill Art Gallery in Honeyoye Falls, NY.
Coming soon.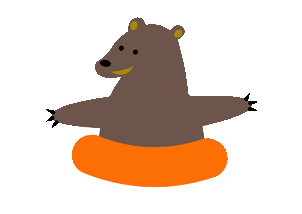 No upcoming events at the moment